---
---
The Impossible Burger Patty is a delicious plant-based alternative to regular patties. It can be used to prepare tasty burgers, sandwiches, and more. 
The Impossible Burger looks, cooks, and tastes like beef from cows, but is made entirely from plants. Because it's made from plants, the Impossible Burger has 0 mg cholesterol, no animal hormones, antibiotics, and artificial ingredients. The Impossible Burger is available in both patties and bulk ground meat and can be used in any recipe or application.
Plant-Based Patty

Plant-based burger patty
19 g protein per serving
0 g trans fat
0 mg cholesterol
Contains soy
No animal hormones or antibiotics
OU Kosher Pareve certified
Halal certified
0.25 lb. (0.11 kg) total weight
40 patties per case
Pan Fry - Pan Fry - 1. The colder the Impossible Burger is, the easier it is to handle it, as it allows the coconut oil to stay firm while you cook it. 2. It is best to cook the Impossible Burger between 350-375F. Otherwise, you can overcook it. 3. It performs best when slightly browned. It will cook to temp - rare, medium, well, well done. 4. You may see some pink around the edges for rare and medium cook temps. You can use the Impossible Burger, as well, as a burger! It performs great as sauteed or baked ground beef. You can also use it in fillings or add it to soups and sauces.
1. Impossible Burger shrinks 8% in volume, compared to 25% with beef. Therefore, patties, meatballs, and meatloaves should be made to the desired finished size. 2. It doesn't need to rest after cooking; it can be served immediately without color change or juices that run. 3. You can pre-sear and reheat as desired, however; reheat the meat below temperatures of 375F to prevent overcooking the outside.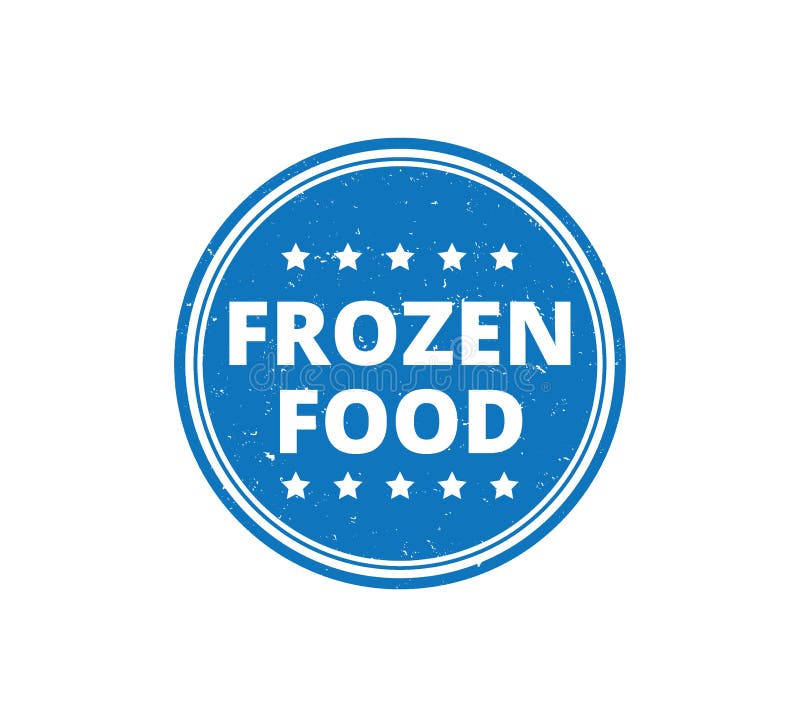 Ships Frozen in our Proprietary Boxes
     No Returns Allowed on This Product                                                                                 
---