---
---
The Beyond Meat Beyond Burger are plant-based patties that look and taste just like beef burgers. With no soy or gluten, these Beyond Burgers are a healthy alternative to regular burgers. These uncooked patties are perfect for serving quick and easy vegan burgers in restaurants or cafes. It comes in a bulk pack of 40 burgers per case.
Vegan burgers

Meat-free vegan burger
20g plant protein per serving
Non-GMO verified
Soy and gluten-free
Kosher certified
Keep refrigerated
Cook thoroughly
4 oz. (113.40 g) each
40 burgers per case
Meat-free, vegan, and uncooked Beyond Burgers look, cook, and taste like a ground-beef burger. The Beyond Burger is packed with iron and protein, so it's a healthy option for anyone who's trying to cut back on meat. This bulk food item is also gluten- and soy-free, but it keeps a better texture than other meatless patties. Store this item frozen.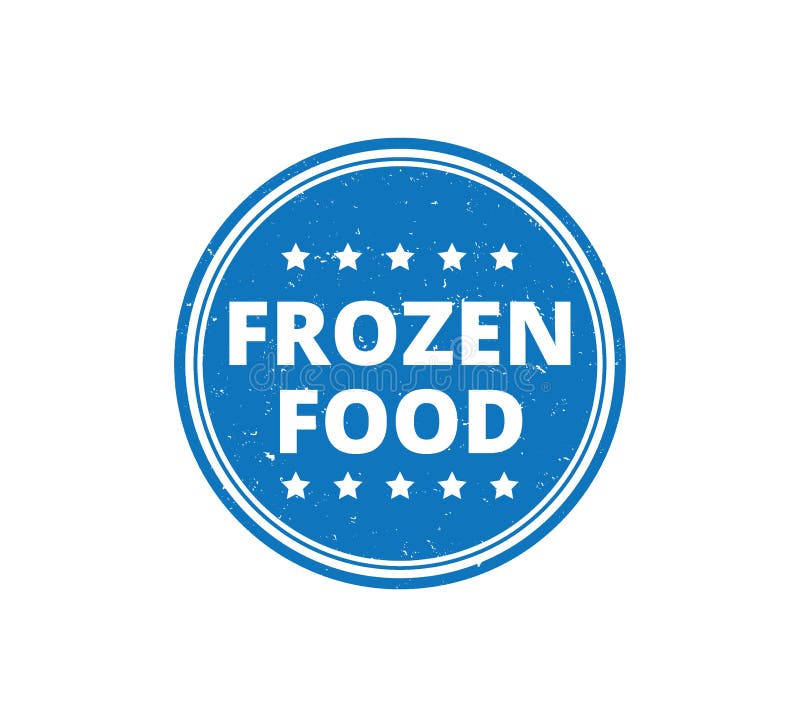 Ships Frozen in our Proprietary Boxes
     No Returns Allowed on This Product                                                                                 
---