Features: Wake up to breakfast re-imagined. Bite into a juicy, perfectly seasoned plant-based patty made to satisfy event the biggest morning appetite.
Plant-Base Sausage
Plant-based breakfast sausage patties
Vegan

No GMO's, No Soy, No Gluten
Keep frozen for later use
Case of 12 - 72 servings

The Beyond Sausage Patties makes for a great alternative to regular meat patties. These breakfast patties are suitable for those with special dietary restrictions. The patties contain 11 grams of protein per serving and contain 50 percent less fat and 33 percent fewer calories than the average pork sausage.  The patties go from frozen to cooked in five minutes.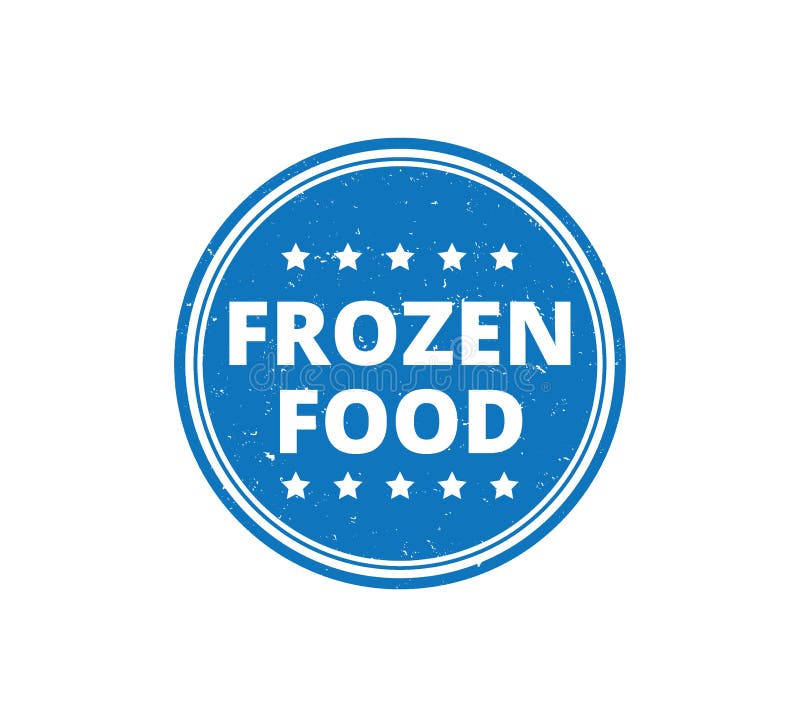 Ships Frozen in our Proprietary Boxes
     No Returns Allowed on This Product