Made with quality pork meat, the Farmland St Louis Style Ribs can be prepared in a multitude of ways. These ribs offer delicious meat and less bone. A good source of protein, the ribs are nutritious and great for a healthy diet. With 12 packs of the Farmland pork ribs, the bulk pack will be an ideal option for steakhouses, restaurants, and food events.
Pork Ribs
Made with corn-fed, Midwestern hogs
Hand trimmed for better quality
Keep frozen for later use
2.57 lb. (1.16 kg) each
12 packs per case
ST LOUIS RIBS
Preparation instruction: Prepare per package instructions.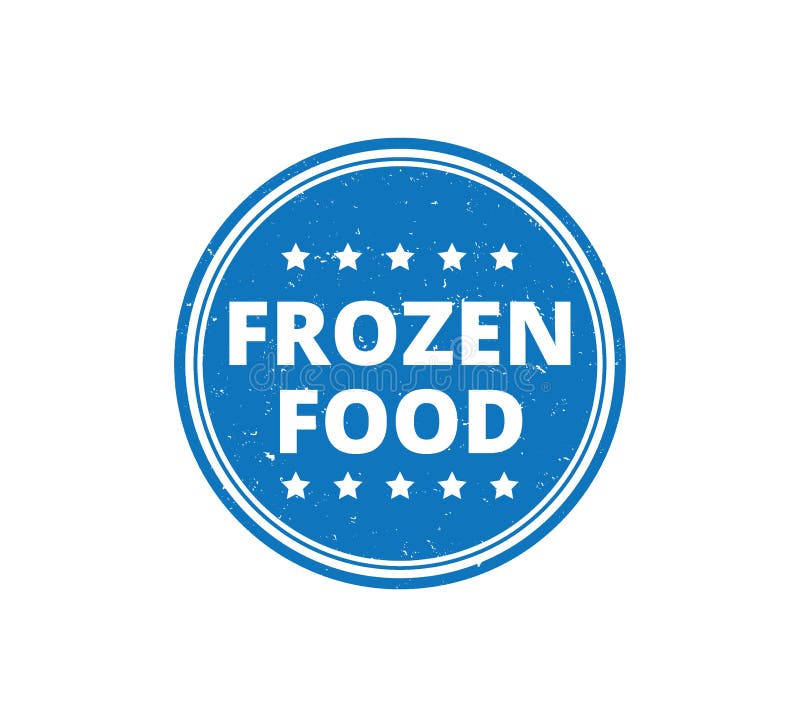 Ships Frozen in our Proprietary Boxes
     No Returns Allowed on This Product