Made with quality pork meat, the Farmland St Louis Style Ribs can be prepared in a multitude of ways. These ribs offer delicious meat and less bone. A good source of protein, the ribs are nutritious and great for a healthy diet. With 11 packs of the Farmland pork ribs, the bulk pack will be an ideal option for steakhouses, restaurants, food events, and convenience stores.
Pork Ribs
Made with corn-fed, Midwestern hogs
Hand trimmed for better quality
Keep frozen for later use
2.81 lb. (1.27 kg) each
11 packs per case
ST LOUIS RIBS
Preparation instruction: Prepare per package instructions.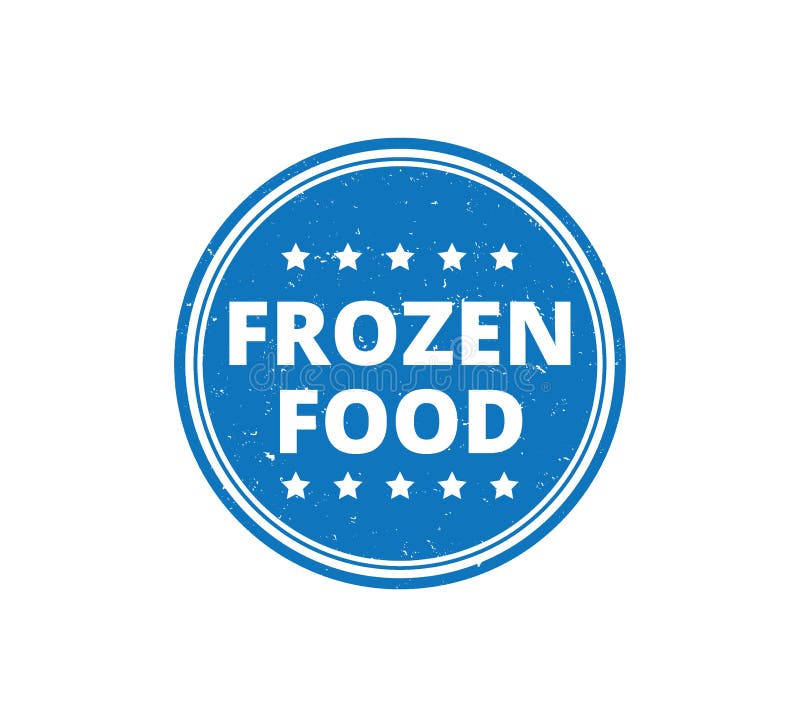 Ships Frozen in our Proprietary Boxes
     No Returns Allowed on This Product